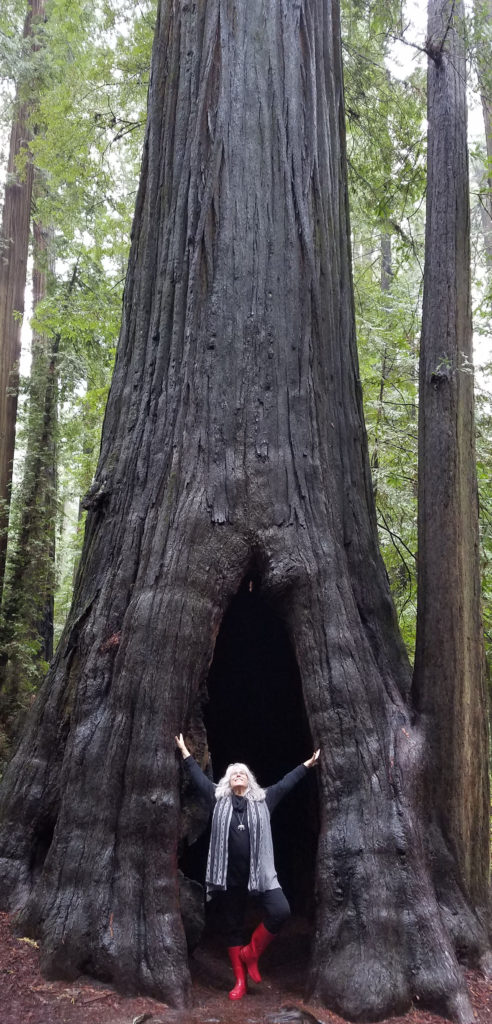 Hello and thank you for visiting my site.
I'm Susan Andrea Weiner, and I lead gentle, body-positive yoga sessions in San Francisco's East Bay to classes and private clients.
I'm a Curvy Yoga-certified teacher, and I'm also certified in Yoga Therapy by the International Association of Yoga Therapists.
Please visit my calendar to see my current schedule, or contact me via email to ask questions about my practice or availability.
I look forward to working with you!